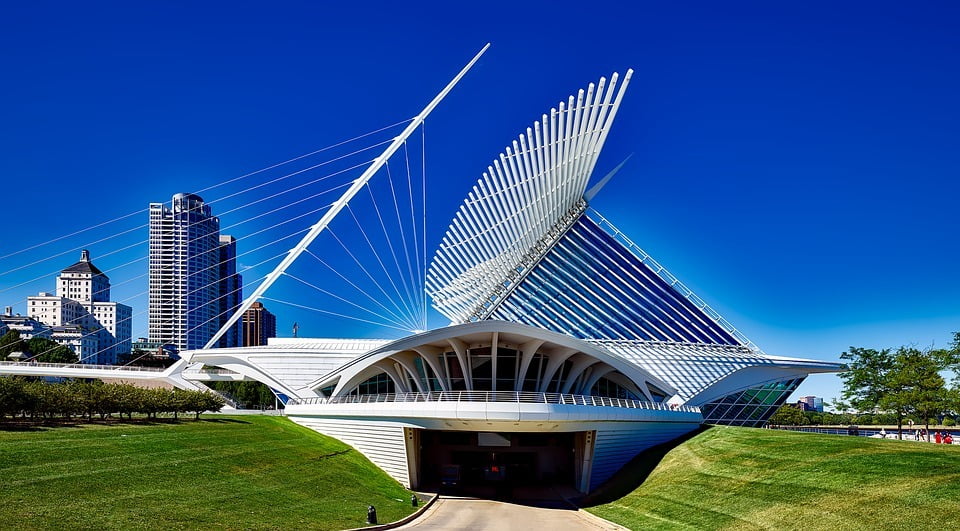 Here's A List of My Favorite Milwaukee Wedding Venues
If you are planning a wedding in Milwaukee, you have a lot of great wedding venues to choose from.
In my experience, most area couples are still very traditional when it comes to where they get married and hold their receptions.
Venue selection is usually dictated by family tradition, the number of invited guests, and most importantly, the budget. That's why most wedding ceremonies are usually held at a house of worship, with the reception following at a banquet hall, country club, or hotel ballroom.
Many couples today, however, are looking for non-traditional wedding venue alternatives. If you're one of those couples, here are some of my favorite Milwaukee wedding venues where we have done weddings and events we think you might like.
Each of the Milwaukee wedding venues I've highlighted presents a unique and different wedding experience.
But by no means is this a complete list. Milwaukee and the surrounding area have a lot more outstanding venues to host a wedding or special event.
Something for every taste and budget. The venues I mentioned here are some of the ones that I have had the pleasure to provide flowers for my clients in over the years.
Want To Get More Info And Tips Like This?
If so, sign up here. Don't worry, I only send notifications of new info I post here, no promotional stuff.
Your information will only be used to send you our blog updates. You can change your mind at any time by clicking the unsubscribe link at the bottom of any email that you receive from us. You can find details about our privacy practices here.
And as always, I'd be very grateful if you'd follow me on our social media channels.
Lastly, if you found this post helpful, please share it via one of the social share buttons below.
Til next time,
I'm the owner of Greenfield Flower Shop in Milwaukee, with more than 40 years of experience in the floral, wedding, and event business.