Last Updated on February 9, 2023
Wiring flowers is a basic floral design skill anyone working with flowers should know. If you want to learn the techniques the pros use, watch this video.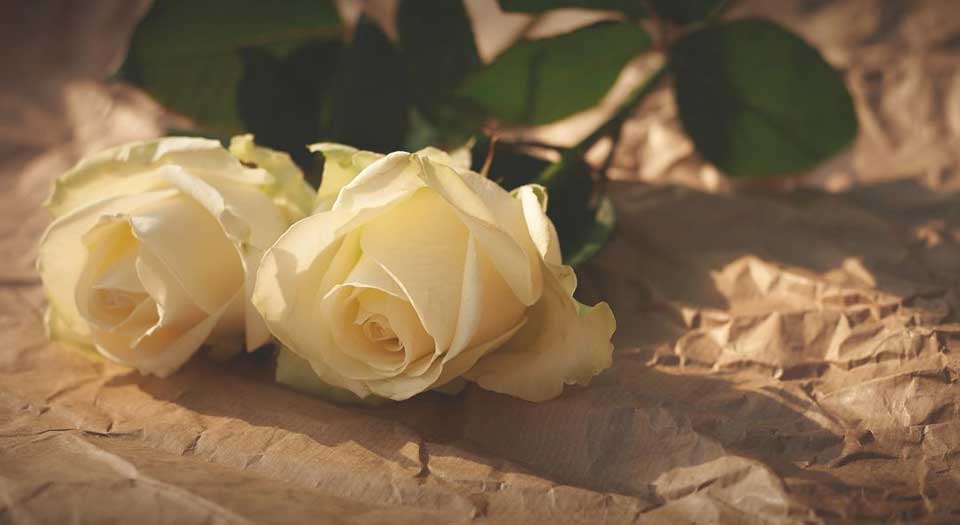 Learn To Wire Flowers For Corsages The Way The Pros Do
Knowing how to wire flowers is a basic floral design skill that anyone who works with flowers should know how to properly do, whether for corsages, wedding bouquets, flower crowns, or other design extensions.
This on-point video by FlowerJoos shows you the proper way to wire common corsage and boutonniere flowers.
Whether you are a seasoned veteran or a DIY floral designer and want to improve your floral design skills, I think you'll find the video interesting and informative.
Take a look and see. I am certain you'll come away with a tip or two you can use.
It's great that you took a few minutes to check out the video! Hopefully, it will serve you well. Mastering the basics of wiring flowers properly is crucial to your success in designing corsages and boutonnieres and other flowers to carry or wear.
Where To Buy Floral Wire And Supplies
All of the floral wire and supplies you need to get started can be purchased in convenient packages that include green-enameled floral wire, tape and wire cutter, for less than $15 bucks on Amazon.
If you only need wire, the most commonly-used gauges are #22 and #26. They come in bundles of 50 or more pieces. Each piece is 16 inches long. Paddle wire will also work, but in my opinion, it's not as convenient to use for wiring flowers for corsages.
Thanks For Being Here
Since you found this tutorial, I know you have at least a passing interest in learning basic floral mechanics. So allow me to introduce myself. I'm the guy behind this website, Greg Johnson. I have been in the retail flower business for more than 40 years, and have had the opportunity to work with a lot of budding floral designers.
The chief reason for having created this resource is to share some of the awesome floral design and technique tutorials I've come across.
But it's not the only reason for me doing this. I started this site because I enjoy floral design tutorials (like the Wiring Flowers For Corsages presentation you just took a look at), and I honestly just wanted a place where I could comment on and share some of my favorites under one roof.
I also saw a lot of opportunities in creating a site like this. Why not just be honest, right?
I don't see anything wrong with earning a little money from sponsorships and product recommendations. And I hope you don't either.
I do want to disclose the fact that yes, I do make a little money from this site. But selling you stuff isn't my goal here. If you get the itch to buy anything from any of my sponsors, that'd be great! If you're just not interested, that's fine too. It's just really great to have you here.
I also want to invite you to come back again any time you want to! I'm just gonna keep sharing more videos which address general topics such as plants, flowers, and weddings. And I'll take a deeper dive into these areas too.
Please subscribe below if you'd like to be updated about new material when it's posted. I only send notifications of new content here. No sales pitches, it's not my style.
We will only use your information to send you our blog updates. You can change your mind anytime by clicking the unsubscribe link at the bottom of any email you receive from us. You can find details about our privacy practices here.
Whether you subscribe or not, I'd appreciate you sharing this post via one of the social share buttons.
As always, I love hearing your thoughts. So please follow me on social media and let me know what you thought of the "Wiring Flowers For Corsages" video!
Til next time,